Fall LDC
October 18-19, 2018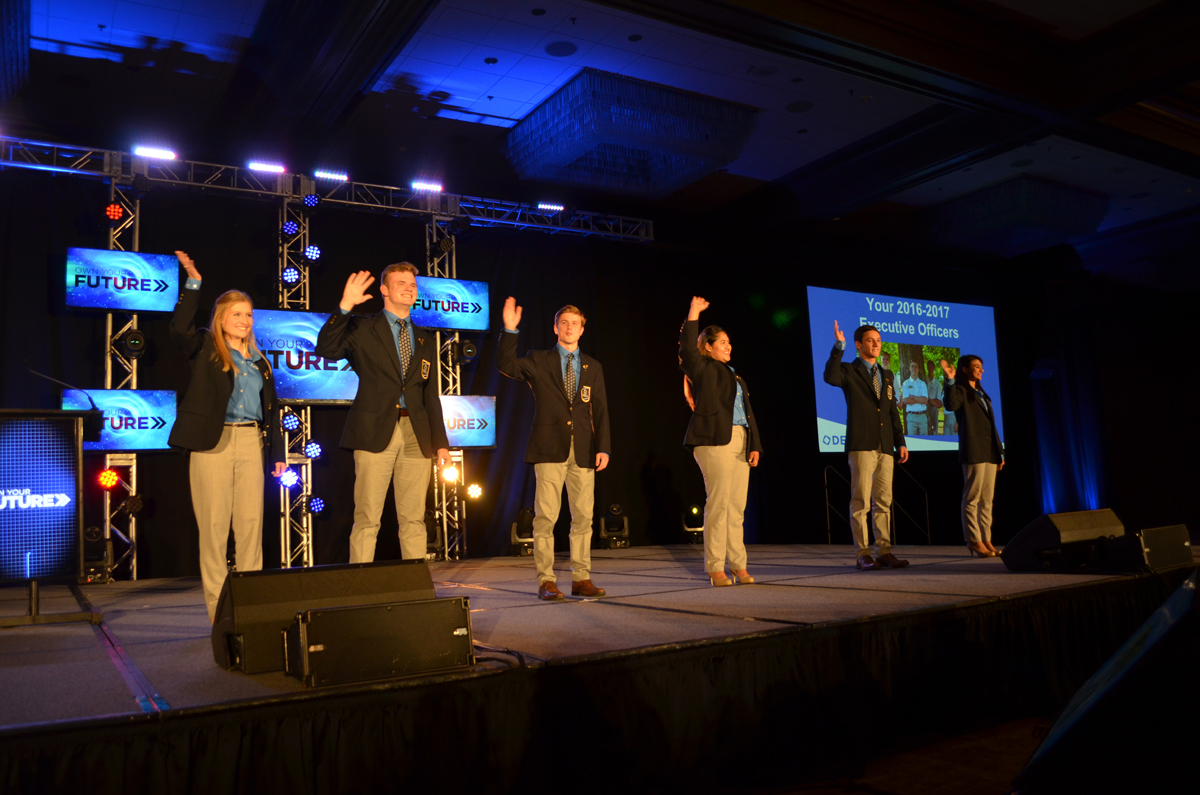 This year's Fall LDC will be held October 18-19, 2018 in Atlanta, GA. You can expect energetic pre-conference sessions by your Executive Officers, an inspiring opening session featuring a special presentation by our Community Service Project Representative, hands-on leadership workshops, competitive events, and many other activities. All Fall LDC Housing will be handled by Georgia DECA.
Registration Information:
Important Fall Leadership Development Conference Facts & Dates:
Who: All Affiliated DECA Advisors & Student Members
When: October 18-19,2018
Where: Renaissance Waverly Hotel ($185, per night/per room)
2450 Galleria Pkwy SE Atlanta, GA 30339
Cost: Early Bird Registration (students & advisors) $60
Regular Registration (students & advisors) $70
Late or Onsite Registration (students & advisors) $120
Chaperone Registration $35
Early Bird Registration Deadline: September 14, 2018
Registration/Hotel Deadline: September 21, 2018
Payment Deadline: October 10, 2018 (due in the state office). Payments not received by October 10th will receive a $25 penalty fee. All credit card payments will incur a 5% processing fee.
Registration will include: admission to all sessions, Friday night activity, conference materials, participation certificate & a conference t-shirt. No t-shirts will be provided for late and onsite registrations.
Competitions: Statesman Award Test, Snap Chat Filter, and Membership Recruitment
Where to Register: https://www.decaregistration.com/ga-flc/main.asp