Fall LDC
November 9-10, 2023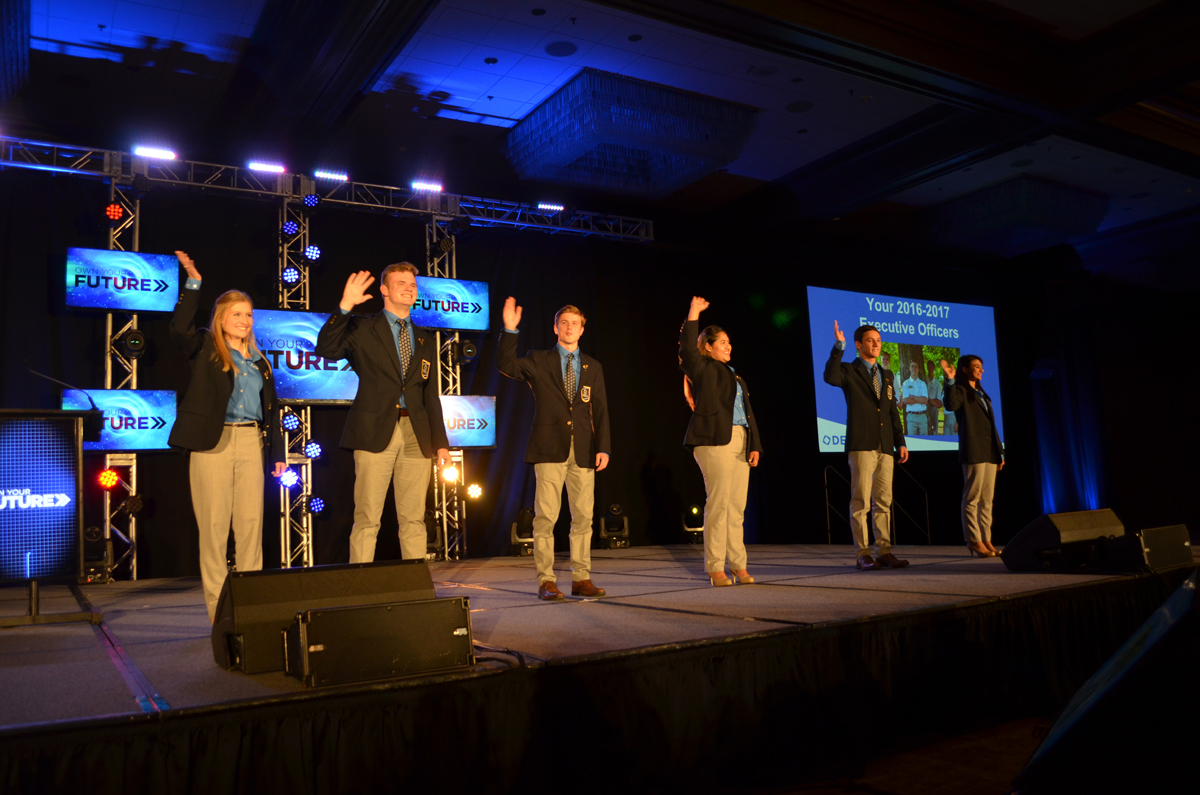 This year's Fall LDC will be held November 9-10, 2023 at the Marriott Marquis in Atlanta, GA. You can expect energetic sessions, hands-on leadership workshops, competitive events, and many other activities.
Registration Information:
Important Fall Leadership Development Conference Facts & Dates:
Who: All Affiliated DECA Advisors & Student Members
When: November 9-10, 2023
Where: Marriott Marquis
Cost: Early Bird Registration (students, chaperones, advisors) $75
Regular Registration (students, chaperones, advisors) $85
Late or Onsite Registration (students,chaperones, advisors) $140
Hotel Rate (1 night required) $230 (per night/per room)
Early Bird Registration Deadline: September 15, 2023
Regular Registration Deadline: September 29, 2023
Payment Deadline: October 13, 2023 (due in the state office). Payments not received by October 13th will receive a $25 penalty fee. All credit card payments will incur a 5% processing fee.
Registration will include: admission to all sessions, t-shirt, conference materials, participation certificate.
Where to Register: https://www.decaregistration.com/ga-flc/main.asp
Chapter Workshop Sign Up Form: https://forms.gle/ETkHp7wkPCZtxLgE6
State Lapel Pin Design Submission Form: https://forms.gle/1SRgaPhr5soMa6LBA
Judges Registration Link: https://forms.gle/xqJmWSJ77QKHwUH99