2019-2020 Community Service Project
September 19, 2019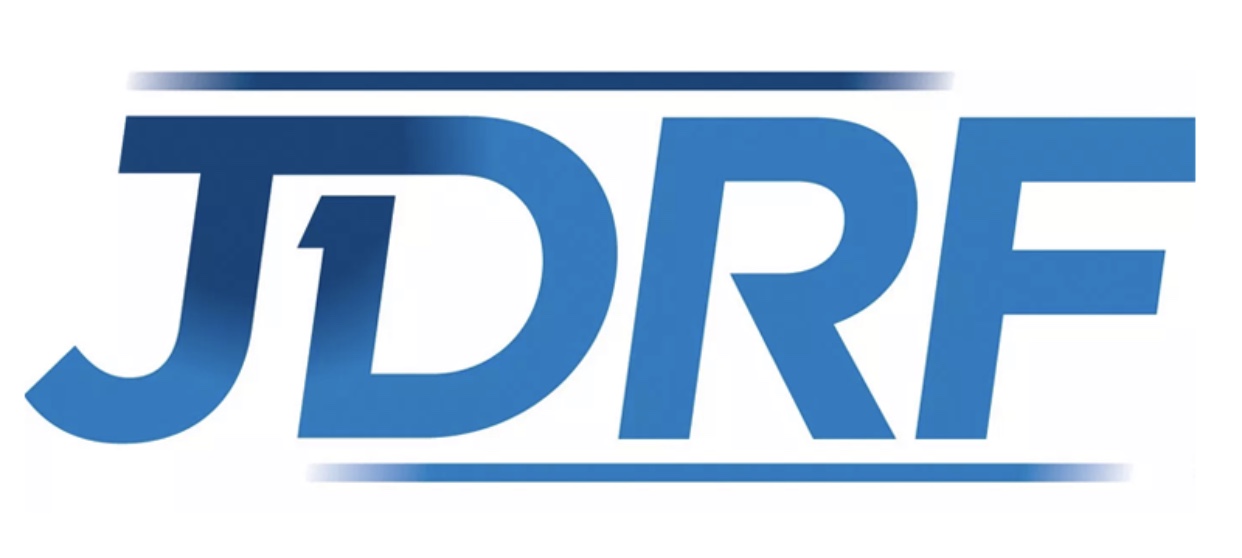 Here We Give! Georgia DECA's 2019-2020 Community Service Project is partnered with the Juvenile Diabetes Research Foundation (JDRF). Chapters can receive Gold, Silver or Bronze for their donations.
1. Raise funds for JDRF
2. Upload a Twitter/Instagram post of your chapter's fundraising efforts and use #HereWeGive
Gold- Donate $1000+, will receive a name badge ribbon at Fall LDC, Plaque, 4 Region/State Competitor Slots, and 1 ICDC Academy slot.
Silver- Donate $250+, will reeive a name badge ribbon, certificate of recognition, and 4 Region/State Competitor Slots
Bronze- Donate $100+, will receive a name badge ribbon, certificate of recognition, and 2 Region/State Competitor Slots
Deadlline for Fall LDC recognition is October 4th